Brexit - The elephant in the room
Only 2 years left before Brexit impacts your business!
Dear Chief Executive
You are leading a company that has enough challenges to deal with without the elephant in the room: the famous Brexit….
… and you are far-sighted enough to be already asking your colleagues the following key strategic questions:
Do we have a significant business interest in the UK that is key to our future revenue, margin and bottom line?
Do we believe that that will be affected with Brexit positively or negatively or both in different areas?
Do we need support to develop our Brexit Strategy?
Can we afford the time to set up an internal team?
How do we get started?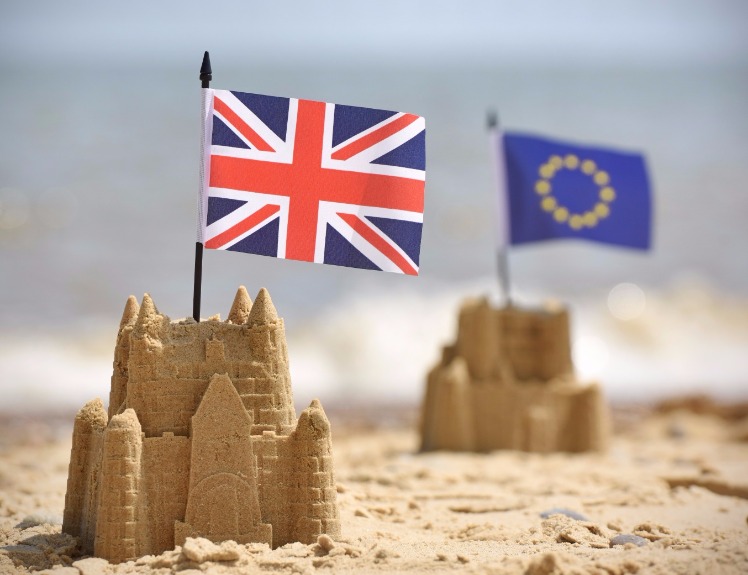 If you would like to meet people who will support you and your company to define what needs to be done then contact us on sherif@consulting4growth.com.
We are a fleet-footed, experienced multi-lingual team ready to work with you and your senior management team to define a Brexit Strategy that fits your needs.
After an initial briefing with key members of the senior team, a way forward will be agreed that fits your company's portfolio, sites, current processes and culture.
Once agreed, that plan and process would be deployed to enable you to examine your situation, complete both risk and opportunity analyses, devise scenarios for testing, testing programmes, review sessions, criteria setting and then decision making and planning. The output would be your "Brexit Strategy".
Your plan could include any or all of the following?
Analytical Sessions to review where action is required and examine alternative scenarios

Creative Sessions to generate alternative cost effective alternatives

Planning Sessions to define how progress will be made and monitored

Coaching Sessions to support internal resource whether an individual or a "Brexit Impact Management Team"

Expert Sessions where access is provided to specialists in various fields as required.
Don't delay – Call us today on +393346815908 or e-mail at Brexit@consulting4growth.com