Marketing challenges
- Fragmentation: Often marketing organizations are split into what is called strategic and operational or marketing communication. Often some other roles like Press Office, Investor Relationship, Corporate Social Responsibility or Risk Management are set as special roles apart. The problem with this fragmentation that all of these manage some communication to the market at a point in time and are not coordinated. This leads to fragmented communication. In addition the different silos of organizations that often include marketing lead to the same fragmentation.

- Budget pressures: The general trend is that marketing budgets are more and more under pressure. This is true for both B2C and B2B industries [e.g., See Gartner's CMO global survey 2015, CMO survey].
- Digitalization: Marketing is one of the functions where digitalization was early to hit the road. This was visible when technology became available to automate or to tailor marketing in a way that mass marketing became ridiculous.
- Organizational responsibility varies a lot: Where does marketing sit, on which level it meets the executive management has a very wide scope. There are companies (even in the top 1000) where marketing does not exist on org charts (is embedded in sales, R&D or operations) and there are companies where there are CMOs reporting straight to the CEO. These companies are competing in similar industries.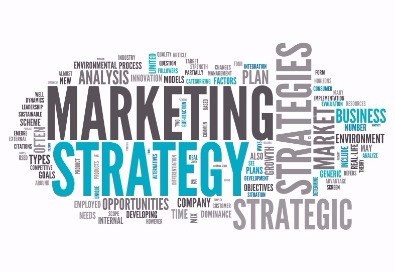 Facing these challenges either the marketing head had the need to improve his organizational performance or the business leader needs to rethink marketing to make sure it does perform its function. The focus of Consulting4Growth is to either enable a discussion with top management to do this re-thinking or to engage with the marketing leader to define his/her strategy for success in the organization. In particular we are offering some examples of possible value creating engagements.

Interested? Please contact Consulting4Growth using the contact form.