How will the market(s) look like in the future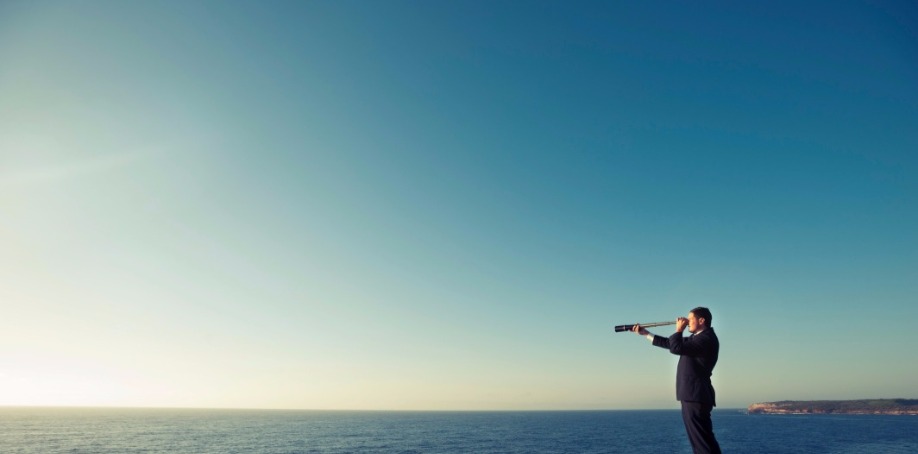 Nobody exactly knows how the future will look like. Do you? The good news is that nobody really needs to either. However some people can better understand how certain trends will impact the nearer future or how few possible future scenarios may look like. For the industry our clients are in, with our industrial background and insights we can conduct a detailed analysis of the future trends and build some scenarios (e.g., similar to "The Art of the Long View" by Peter Schwartz).
By doing so, Consulting4Growth can stimulate a discussion with our client executives enabling them to see the world changing and how they need to react to these changes. According to Peter Schwartz the main challenge executives are facing is that "the map that made them successful is unlikely to be the map of what will make them successful in the future". Hence engaging with executives to see a future map, or what we call ecosystem, will enable our clients to define solutions for the future and then depending on how and how fast the trends are kicking in prepared solutions may be applied as the industry develops.
Consulting4Growth will engage with you in the identification of industrial trends and conduct market research to validate and enrich these findings. Then Consulting4Growth will conduct some analysis and studies to develop few scenarios and ecosystem to be shared and discussed with the client. As a result of these scenarios, the client will do some strategic choices to focus on a future scenario or a segment that appears to be the most promising one.
This engagement may take from 4 up to 8 weeks depending on how detailed and how futuristic the scenarios are expected to be. The nature of this work is quite strategic and requires a high degree of openness and tolerance to be provoked by unconventional ideas.
Interest? Please contact Consulting4Growth using the contact form.